The Digital Lab is the service platform within HEC Liège that promotes partnerships for conducting cutting-edge research and training in digital technologies.
Our mission
Encourage exchange of views and collaboration between all stakeholders interested in digital transformation, inside and outside HEC Liège, in order to provide a better understanding of the challenges of digital transformation and to co-create the skills required by today's digital world.
Our goals
▶ Support the creation of solutions and knowledge through applied research projects that respond to concrete challenges faced by the partnering institutions.
See the research
▶ Translate research results into high quality teaching programs, both in initial and life-long education.
See the programs
▶ Promote knowledge and expertise in digital transformation beyond academic boundaries.
See the publications
See the upcoming events
Discover the missions, activities and guest speakers of the Digital Lab on our YouTube channel.
People involved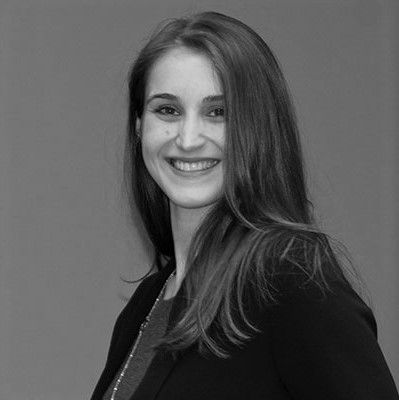 Laurence DESSART
Supervisor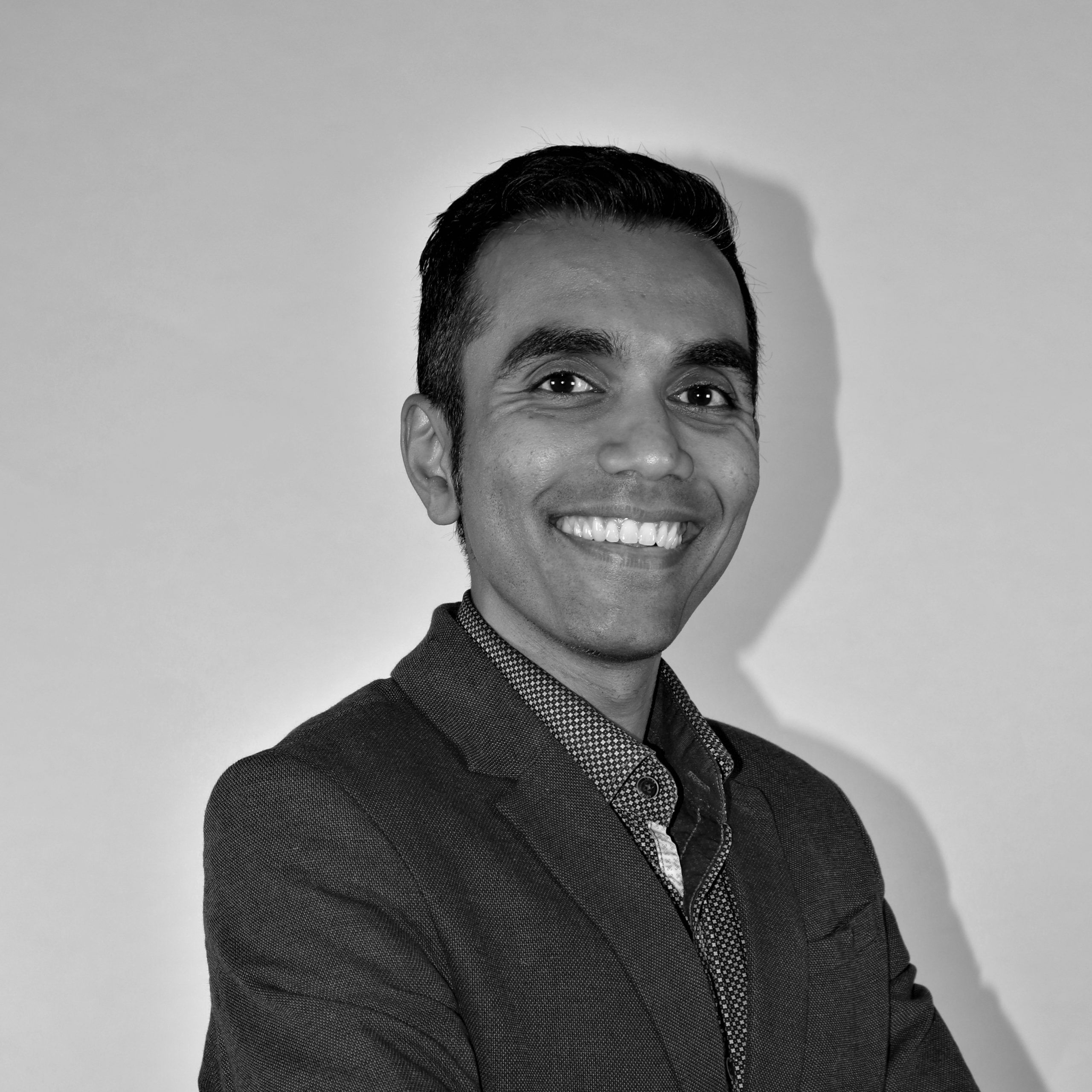 Ashwin ITTOO
Supervisor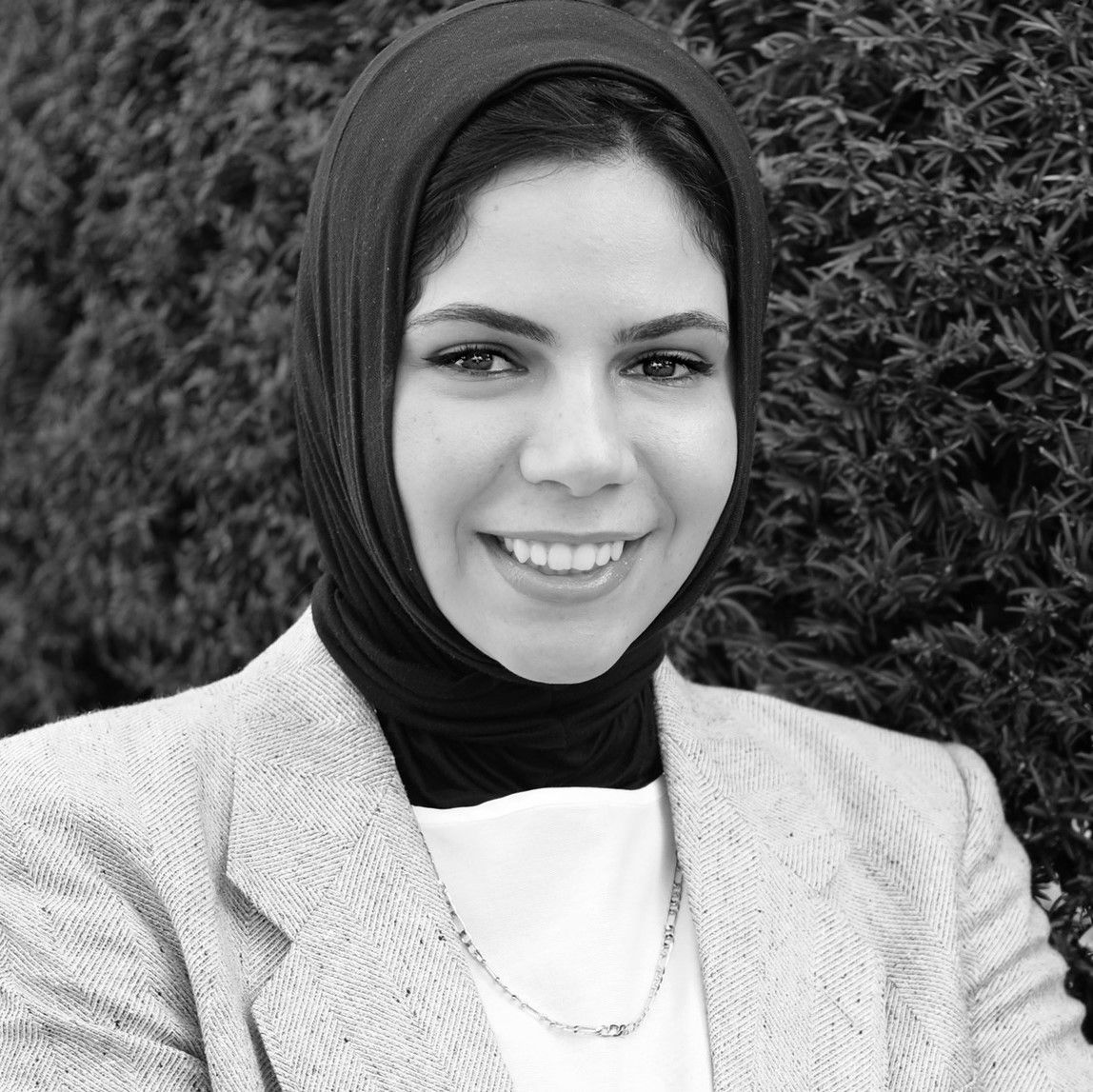 Omnia KANDIL
Researcher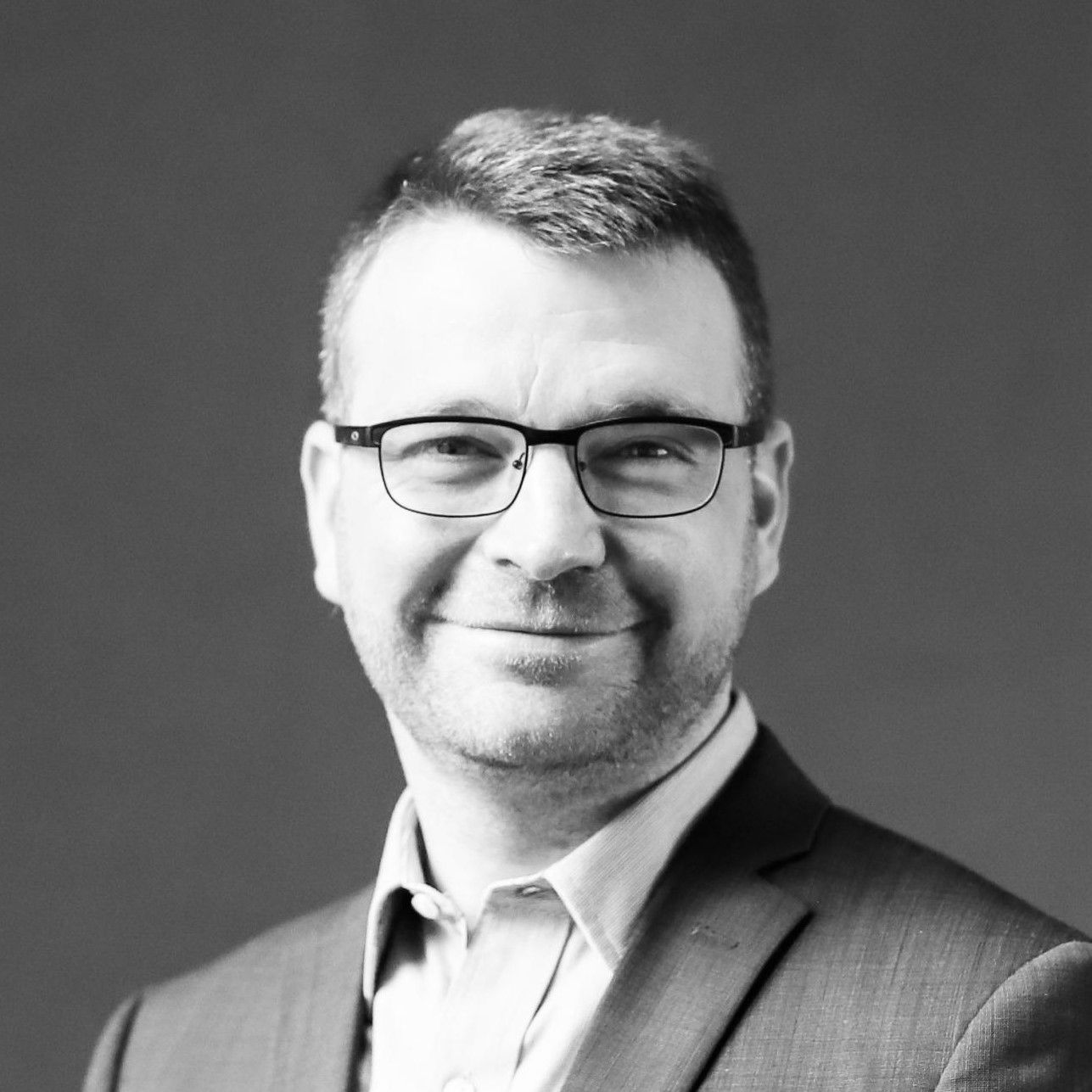 Olivier LISEIN
Supervisor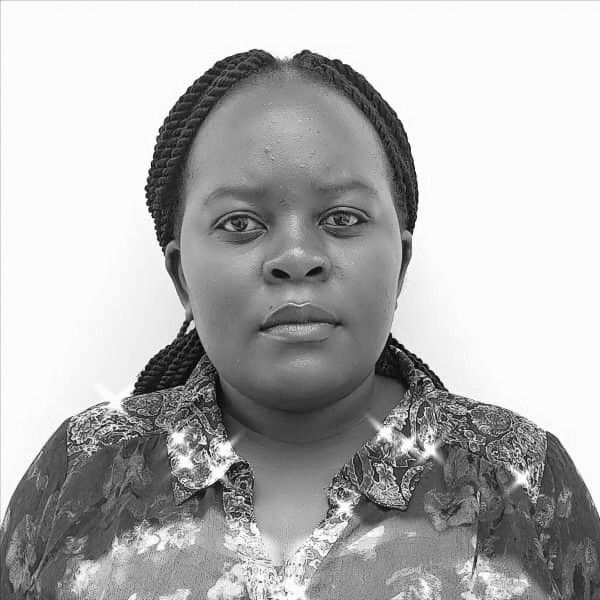 Nelie Laura MAKENNE
Researcher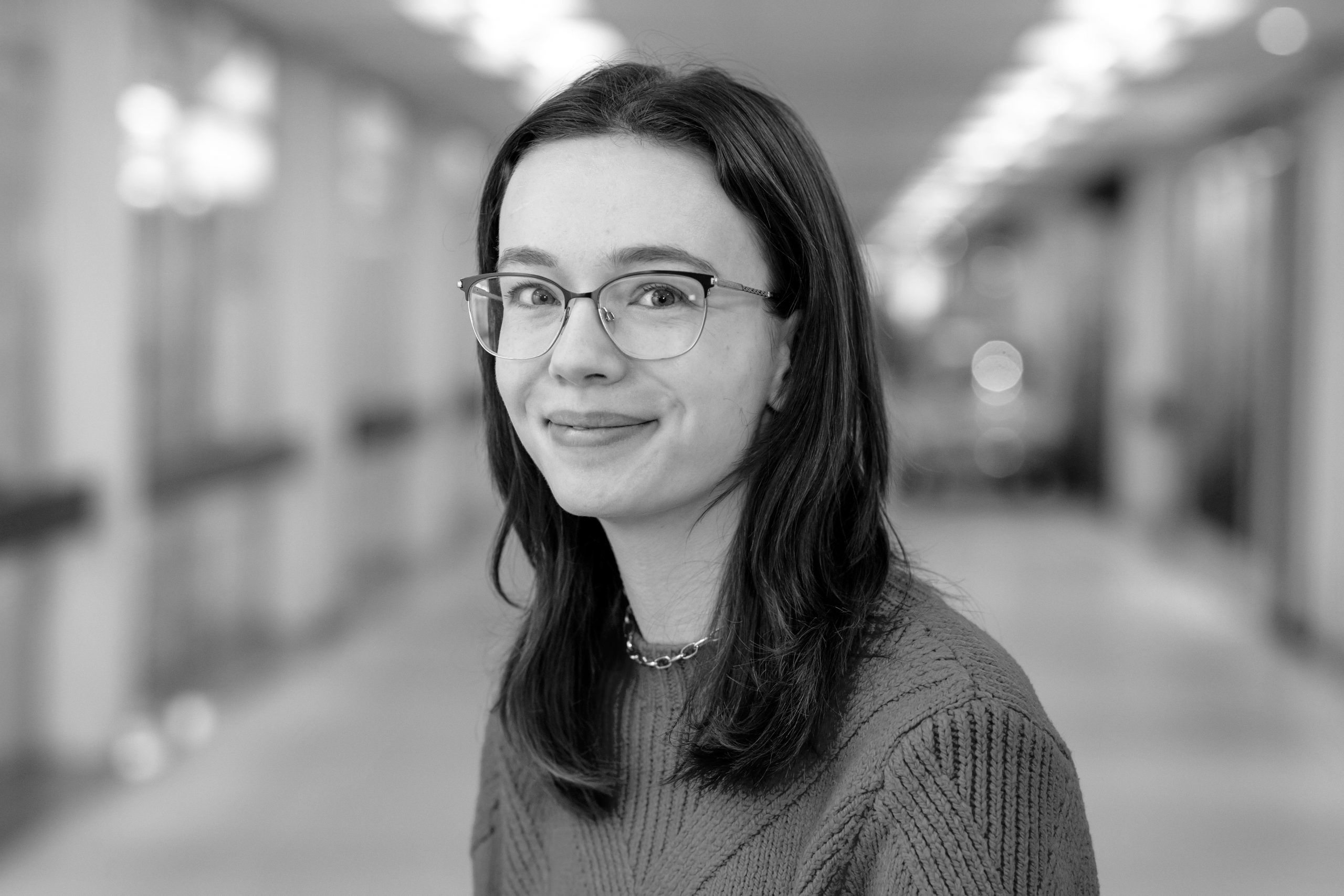 Mireille MEYER
Project Manager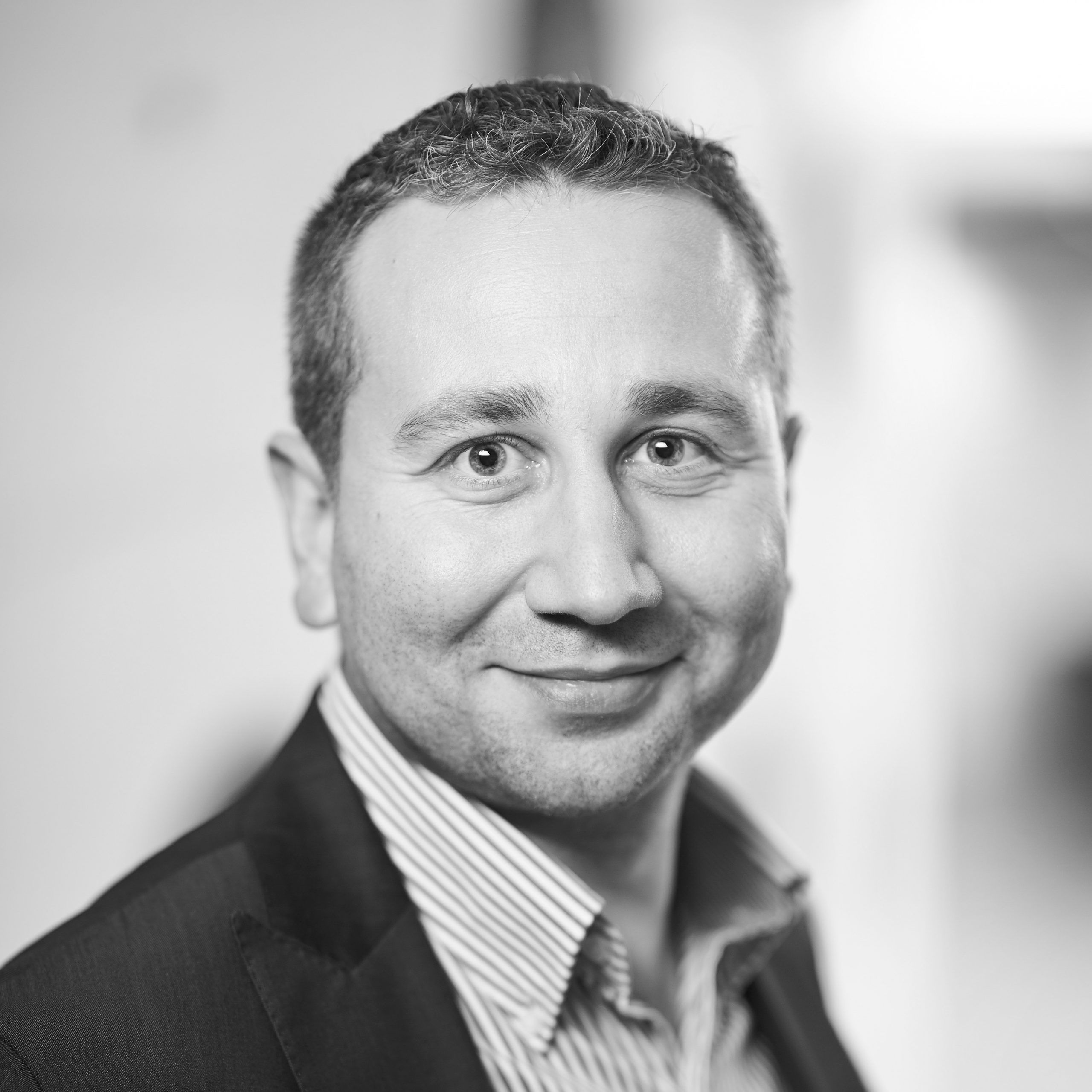 Nicolas NEYSEN
Supervisor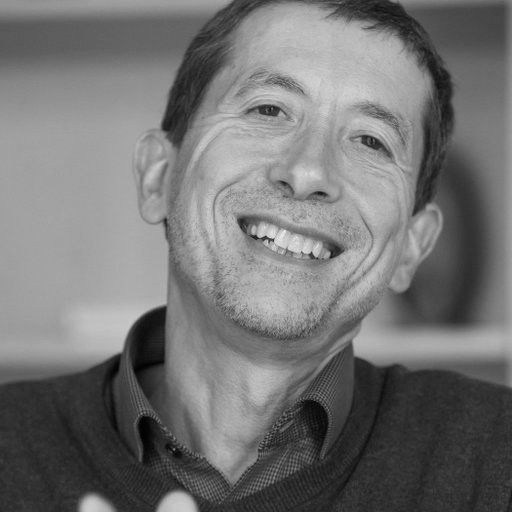 François PICHAULT
Supervisor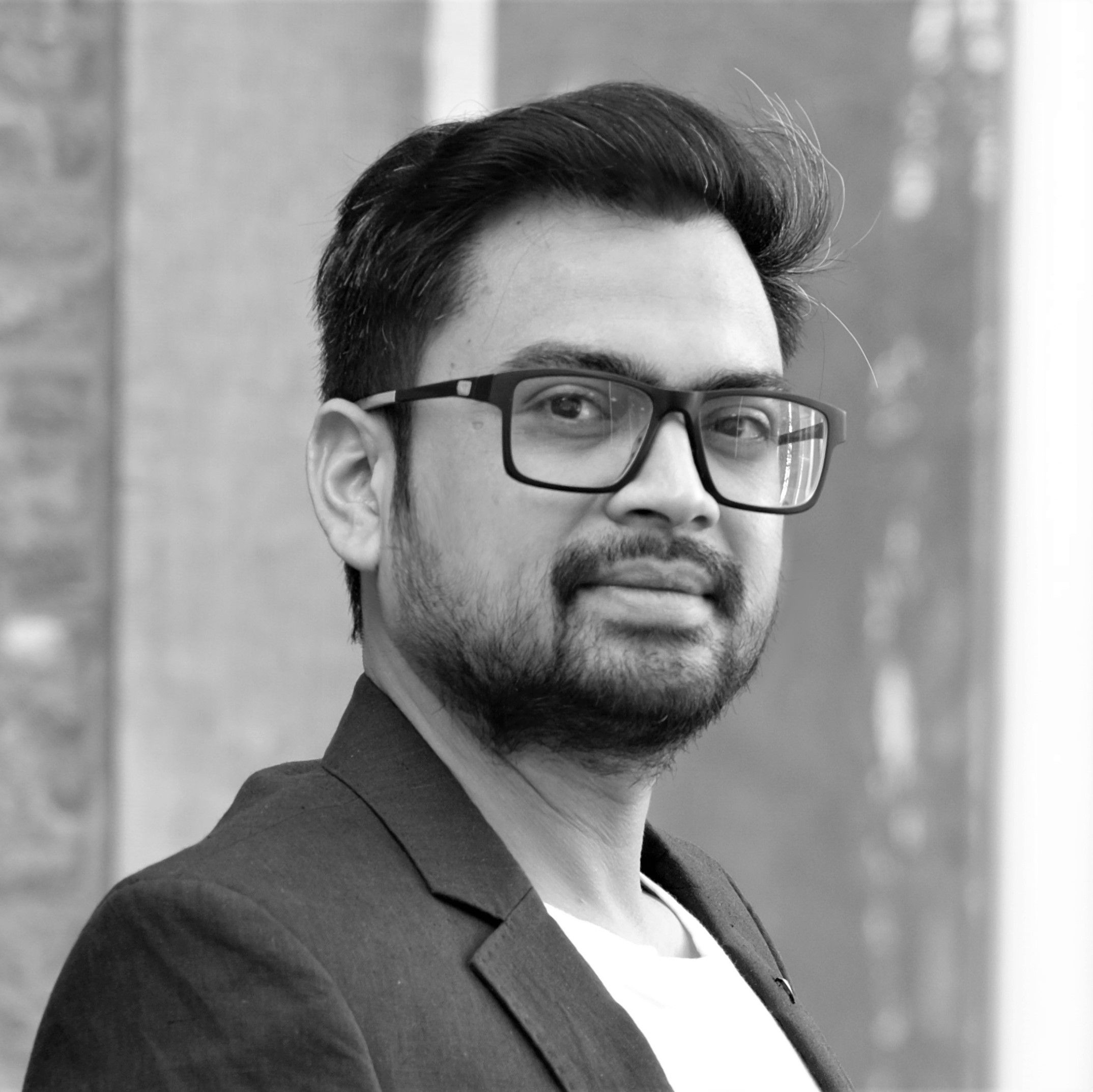 Akash SINGH
Researcher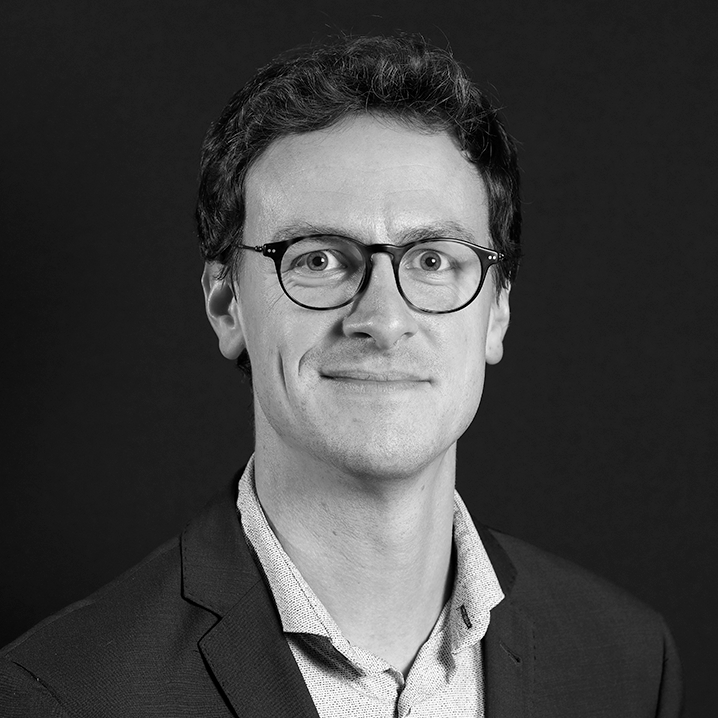 Willem STANDAERT
Supervisor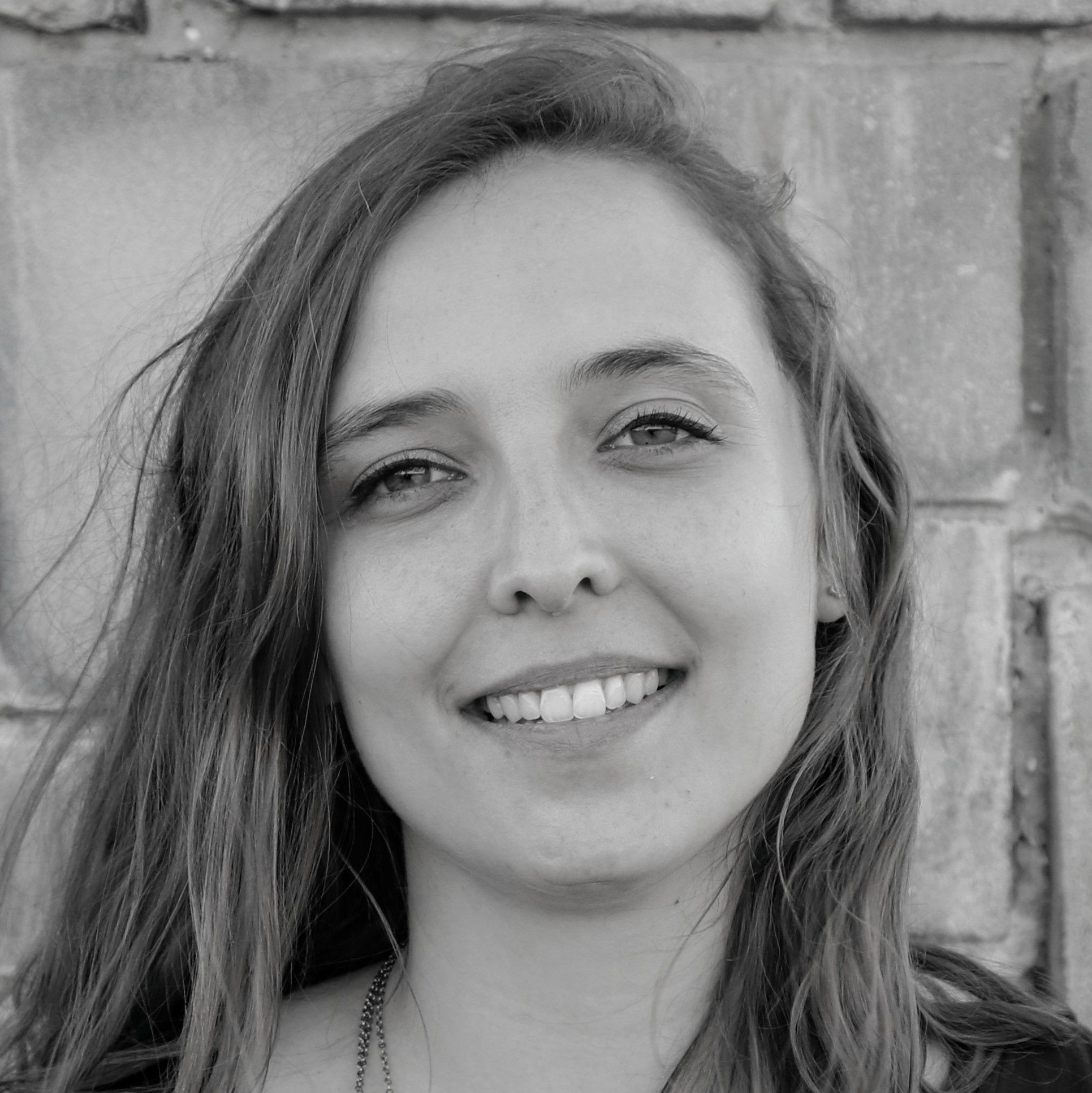 Roxanne THONNARD
Administrative Assistant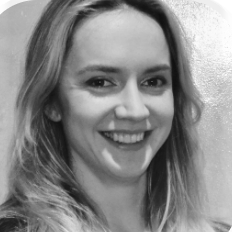 Anastassiya ZABUDKINA
Researcher