Project
Industry 4.0 - Organizational and Human challenges
Sidebar
Back to research
People involved
Olivier LISEIN

Supervisor

François PICHAULT

Supervisor

Anastassiya ZABUDKINA

Researcher
Project partner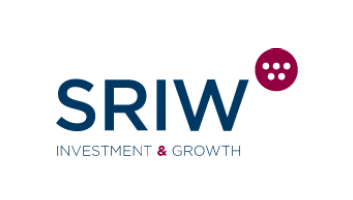 Other partners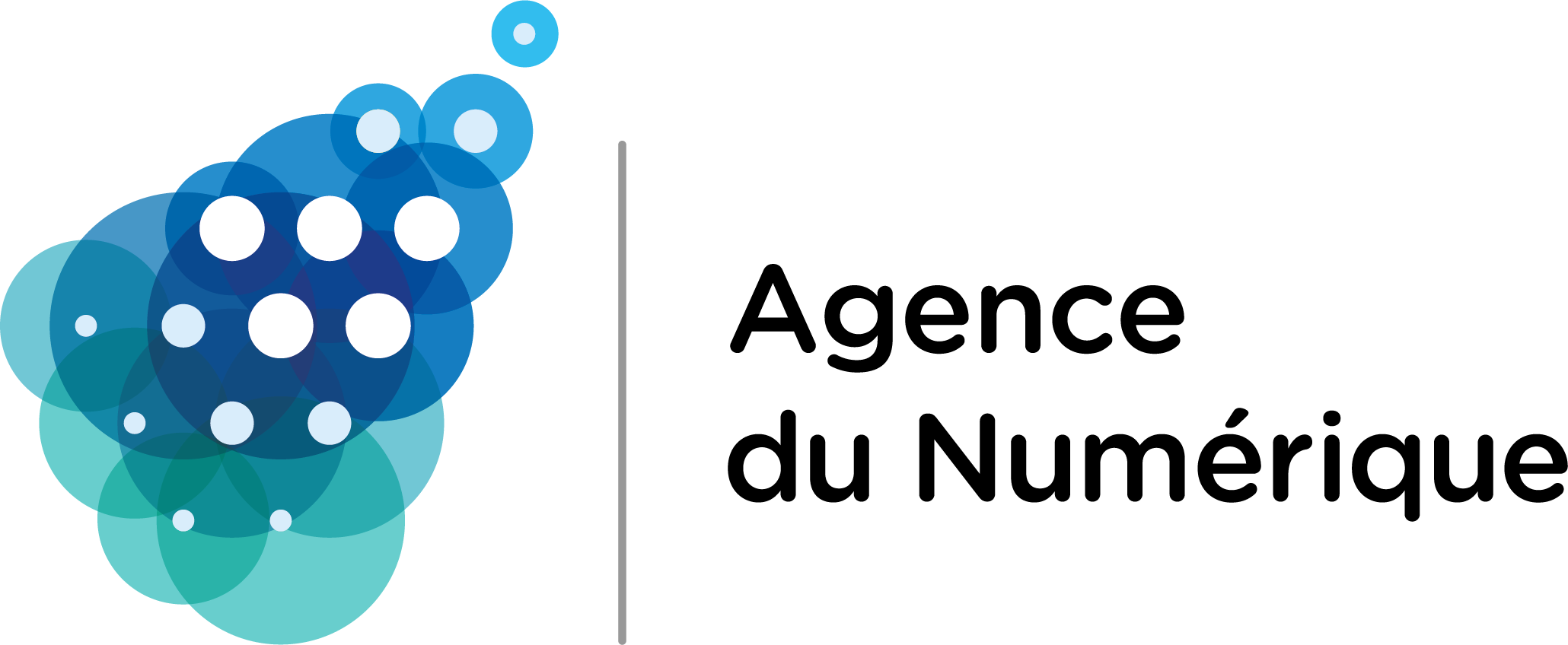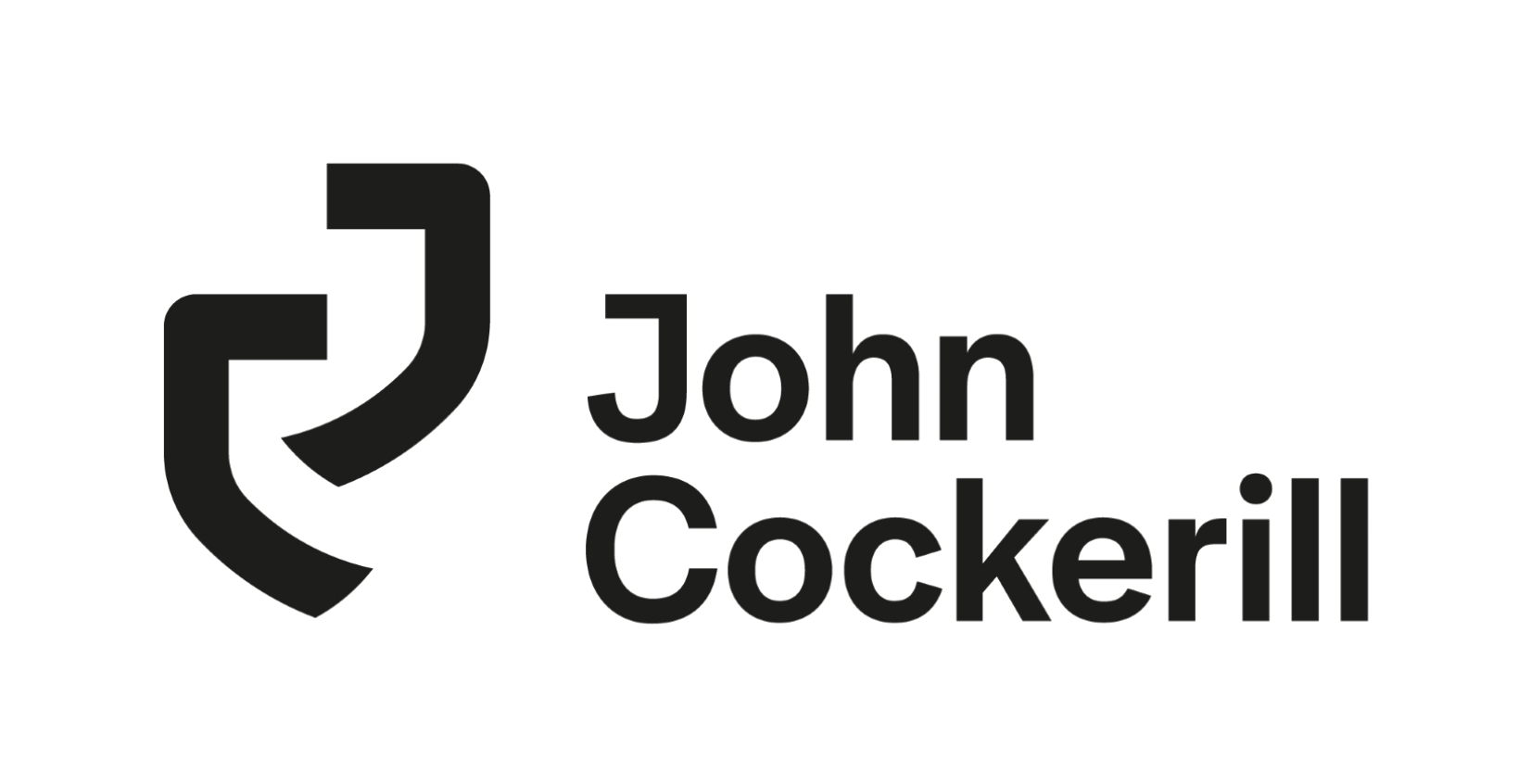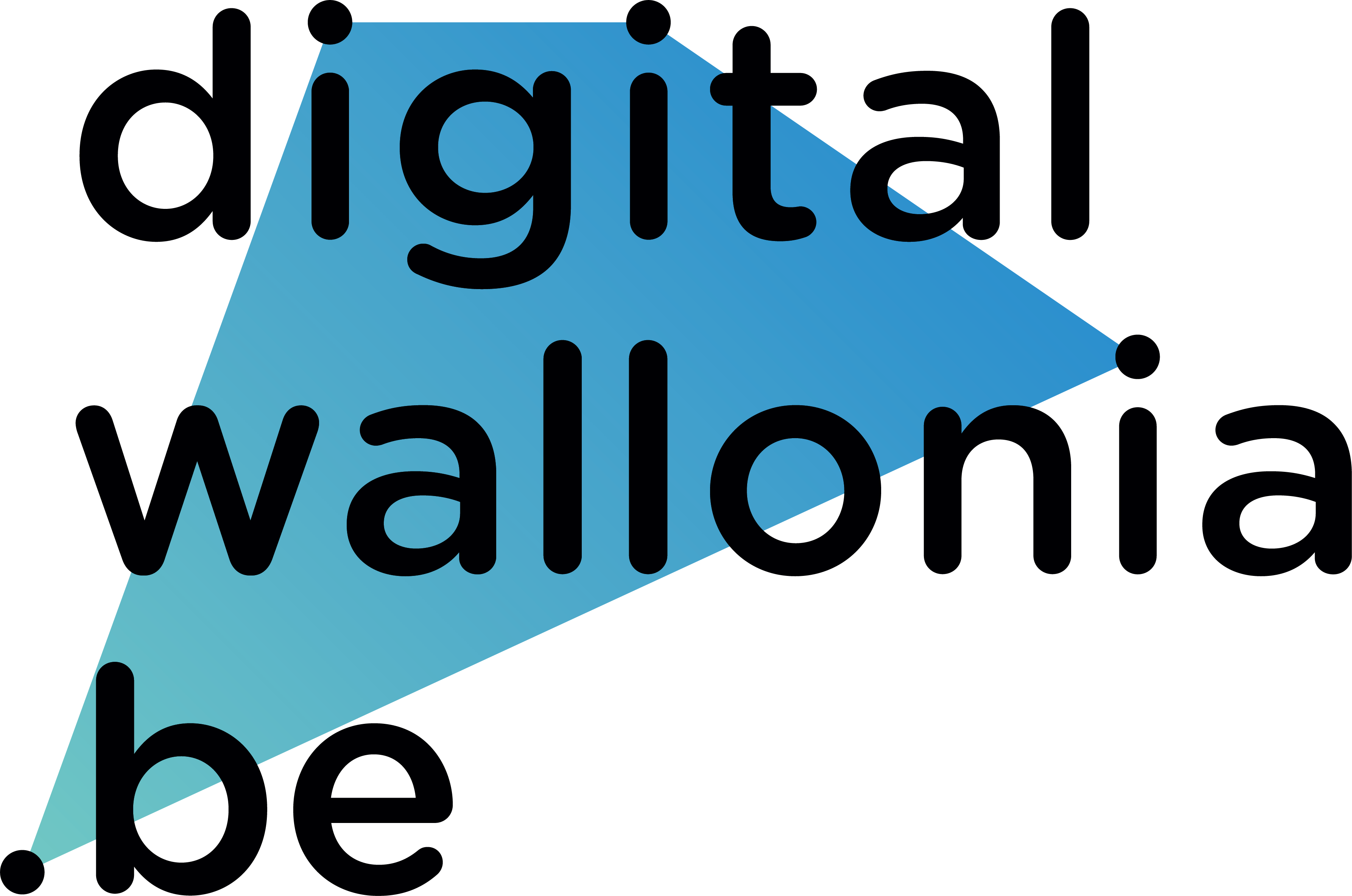 Organizational and Human challenges in the reality of Walloon industrial companies
The Context
Progressive globalization, new technological possibilities and increased global competition are shaping the world of work, thus encouraging the fourth industrial revolution, also known "Industry 4.0". While traditional industry already has its own issues, the emerging concept of Industry 4.0 couples them with numerous aspects on technical, human, and organizational level. By going one step further than digitalisation and computer-integrated manufacturing, Industry 4.0 is a technology-driven paradigm that puts the human-machine relationship in the centre of complex industrial processes. Many companies aim to seize the opportunities of Industry 4.0 in terms of interoperability, decentralisation, or modularity by amalgamating industrial processes with innovative technologies. Nevertheless, the adoption of new digital technologies "without an appropriate foundation and purpose"[1] can create barriers and increase the resistance among employees and middle management within a company which decided to embrace the opportunities of Industry 4.0.
The Challenge
Despite several enablers capable of stimulating the implementation of Industry 4.0 in Wallonia, smart manufacturing remains terra incognita for many Walloon industrial companies. On the one hand, different awareness-rising and support programs on regional and federal level as well as the classification of Belgium among the leading countries in its readiness for the Future of Production by the World Economic Forum[2] imply a propitious context for the transition towards Industry 4.0. On the other hand, the Walloon industry is dominated by SMEs that, according to existing studies, could be more resistant to Industry 4.0 implementation. Moreover, Walloon industrial companies already involved into smart industry experience several human and organisational obstacles and the need to tackle stereotypes related to Industry 4.0. All these challenges should be considered cautiously according to the profile of each company as they can depend on its size or its role in the value chain. Since there is no one-size-fits-all explanation about the implementation of Industry 4.0 and related challenges, it is important to detect the distinctive features of the Walloon industrial context.
Key Question & Goals
Based on the aforementioned elements and on the literature survey, the research project is motivated by several major drivers:
Lack of socio-material empirical studies focused on the interactions between techno-organizational scripts and social contexts
Need to rethink the concept of Industry 4.0 and its issues as a whole entity
Lack of studies on the perceptions of industrial companies not yet engaged in Industry 4.0
Lack of knowledge on the change management approaches adopted by companies already involved in the process of Industry 4.0 implementation
High concentration of SMEs and moderate progress in the implementation of Industry 4.0 in the Walloon region
To address these issues, two key questions can be formulated as follows:
"What perceptions do Walloon industrial SMEs leaders develop towards organizational, managerial, and HR implications of a future implementation of Industry 4.0?"
The research project aims to identify and analyse the way Walloon industrial SMEs that have not yet implemented Industry 4.0 perceive the organizational, managerial, and HR challenges linked to it. With the view to understand what can possibly stop or encourage these companies to embrace the possibilities of Industry 4.0 before its implementation, a theoretical background of existing scientific literature on this matter will be confronted to the reality of Walloon industrial SMEs through a quantitative survey on a large sample followed by in-depth semi-structured interviews of managers. This mixed approach (quantitative and qualitative) can help to grasp a wide range of possible organisational, managerial and HR implications, and better understand the most critical ones.
"What are the change management strategies adopted by Walloon industrial companies being underway or well advanced in the process of Industry 4.0 implementation?"
The research project also aims to identify and understand the change management practices used by Walloon industrial companies that have decided to implement Industry 4.0. With the view to understand what has encouraged these companies to embrace the possibilities of Industry 4.0 as well as the way they decided to manage its implementation, a theoretical background of existing literature on this matter will be confronted to the reality of Walloon companies through contrasted case studies. In-depth interviews of various stakeholders within the same company will help us to better understand the existing change management strategies linked to Industry 4.0, to analyse their key factors as well as to enrich the existing literature with specific contextual data.
[1] Machado, C.G., Winroth, M., Almström, P., Ericson Öberg, A., Kurdve, M. and AlMashalah, S. (2021). Digital organisational readiness: experiences from manufacturing companies. Journal of Manufacturing Technology Management, 32 (9), 167-182. https://doi.org/10.1108/JMTM-05-2019-0188
[2] The World Economic Forum & A.T. Kearney. (2018). The Readiness for the Future of Production Report 2018. The World Economic forum. https://www3.weforum.org/docs/FOP_Readiness_Report_2018.pdf
---
About SRIW
The SRIW Group (Société Régionale d'Investissement de Wallonie) contributes to the economic development of the Walloon region through partial financing of companies or development projects located in Wallonia. It invests in growth, alongside private investors through loans and equity. As a reliable, professional and ambitious financial partner, the SRIW Group supports the projects belonging to the Industry4.0 applied research stream of the HEC Digital Lab.
About AGC Glass Europe
AGC Glass Europe is the European glass branch of AGC (Japan), the world leader in flat glass, and produces, processes and distributes flat glass for the building and automotive industries, as well as the solar and high-tech sectors. Located in Louvain-la-Neuve, AGC Glass Europe counts 15.500 employees in more than 100 industrial sites.

About Equans
World leader in multitechnical services, Equans designs and provides customized solutions to improve its clients' technical equipments and processes and to optimize their uses. EQUANS' expertise and knowledge of the specifics of its customers' businesses enable it to support them in their energy, industrial and digital transitions.
About John Cockerill
John Cockerill (previously CMI) designs, installs, upgrades and services equipment for energy, defense, steelmaking, the environment and other industries in general, and employs 6000 experimented workers throughout the world. Proud of its past and aware of its own capacities to invent the processes of the future, John Cockerill intends to contribute to meeting the challenges of today's society and to generate sustainable industrial progress for the benefit of its customers, employees, the communities in which it is established, and the planet.
Back to research